Christine A. Hopkins
Attorney
Dallas Direct 214.379.0834
Fax 214.379.0838
Email Me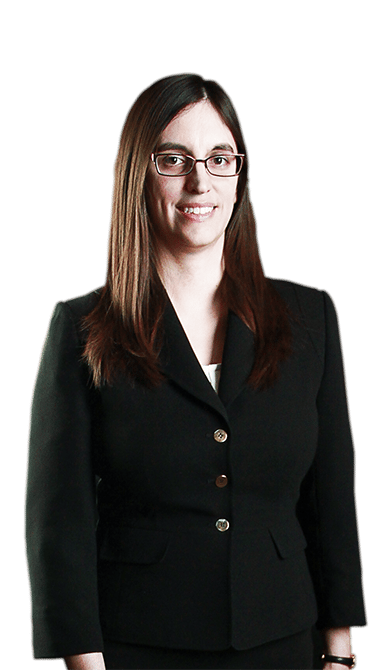 10 Years of Experience
Arbitration
Litigation
Mediation

Practice Areas
Class Action Lawsuits
Disability Claims
Employee Benefit Claims
Employment Law Cases
Employment Discrimination
Employment Retaliation
ERISA Claims
Executive Compensation
Family Medical Leave Act Claims
Pregnancy Discrimination
Severance Agreements
Sexual Harassment
USERRA Claims
Wage and Hour Claims
Whistleblower Protection
Wrongful Termination

Bar Admissions
Texas, 2015
Michigan, 2012
California, 2005
U.S. District Court
Northern, Southern, Eastern and
Western Districts of Texas
U.S. District Court
Central, Eastern, and
Northern Districts of California
U.S. District Court, Eastern and
Western Districts of Michigan
U.S. Court of Appeals
6th and 9th Circuits
Professional Memberships
Dallas Bar Association
Dallas Women Lawyers Association
Volunteer Experience
ACLU of Michigan;Cooperating Attorney and Local Committee Member (2013 to 2015). Participated in impact litigation on free speech issues. Investigated local civil rights violations.
Center for Empowering Refugees and Immigrants; Board Member (2006 to 2012). Guided program-building efforts for a non-profit serving Cambodian refugees.
Alameda County Homeless Action Center; Fellow and Extern (2005). Won Social Security disability benefit appeals for mentally-disabled clients.
East Bay Community Law Center; Suitcase Clinic Law Student Advocate (2004). Defended homeless youth against quality of life citations.