Dallas Executive Compensation Attorney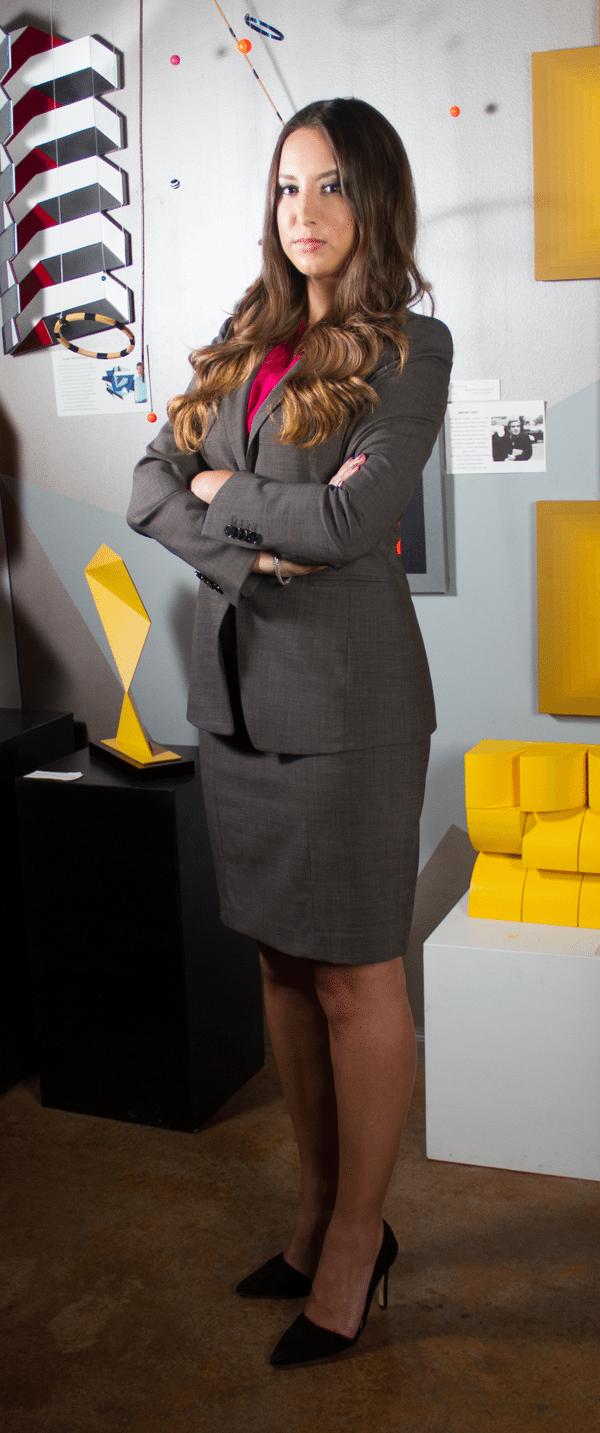 Our Texas executive compensation lawyers negotiate compensation plans, deferred compensation agreements and severance packages for top executives with an experienced, aggressive touch. Stock options are often part of the remuneration. Our securities litigation attorneys can help navigate these to produce the most favorable packages. The employment law attorneys at Kilgore & Kilgore have an excellent track record of representing chief executives, chief financial officers, chief information officers, presidents, vice presidents and directors in obtaining fair pay for their services. An employment lawyer at Kilgore & Kilgore, licensed to practice in Texas, is committed to a client's success and can provide tenacious support when disputes arise over basic salary, short or long-term share and bonus incentives and other benefits. Kilgore & Kilgore has a reputation for success against some of the largest corporations in the country.
We Protect Employee Rights and Lucrative Careers of our Clients
If you are an executive in a leadership position in finance, technology, health care, oil and gas, or another industry, Kilgore & Kilgore offers proven, knowledgeable representation in employment rights and executive compensation litigation.
---
We help executives with severance packages, employment and non-compete contracts, stock option agreements, and more. Click on this link to contact us for a free 15-minute consultation.
---
Our Clients Tell Us
Click on this link to read some of the many client testimonials that people have sent to thank our employment law attorneys for getting them back on track. Kilgore & Kilgore can do the same for you.
Build a Law Team
Kilgore & Kilgore receives most of its business referrals from other lawyers. When a conflict arises or there is a need for local or trial counsel, we stand ready to support the team in whatever configuration makes the most sense for achieving the best outcome. We always return the client to the referring source.
Reach Out to Us
To learn more about our employment law practice or to schedule an appointment to discuss matters in confidence with an employment lawyer at our Dallas office, contact us today. We offer a free 15-minute consultation with a Kilgore & Kilgore attorney to help you understand your situation from a legal perspective and whether or how to proceed with an action.
Testimonials
"Kilgore & Kilgore provided a high level of service to help me navigate a complex set of legal and personal issues. In today's business environment and challenging economy, where executive changes are the norm, a partner such as Kilgore & Kilgore helps balance the right level of risk a top executive should tolerate. I would highly recommend Ted Anderson, Robert Behrendt and their firm."
– John, former CEO, Executive Compensation Matter, 2010
"As the CEO of…financial corporation, it was important to have counsel with experience in executive compensation agreements with incentive, stock option, stock purchase and golden parachute provisions. I also needed counsel with experience in securities, corporate law, intellectual property and non-competition law. Bob Goodman and Ted Anderson fit the bill. They were available on a moment's notice and provided invaluable counsel in forming an exit strategy and then negotiating it. They also provided leverage that helped me resolve my separation amicably and quickly so I could move forward with my career."
– Don, former CEO, 2010
"When I was dismissed by my employer, I knew the situation required good legal advice. I knew the reasons for my dismissal were probably illegal, but I wasn't interested in a protracted legal battle. I wanted what …
Read More
Articles
Consider the Taxes Due on Settlement Amounts When Negotiating Employment Lawsuit Settlements or Severance Package Negotiations
Read Article
Mandatory Arbitration Clauses in Employment Contracts Unfairly Deny Employee Rights
Read Article