Dallas Oil and Gas Attorney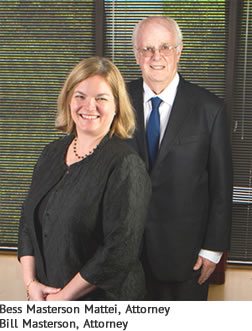 Kilgore & Kilgore assists oil and gas operators, royalty owners, working interest owners, oil companies in Dallas, lessees and lessors in legal matters and litigation related to the petroleum industry. We have been serving the petroleum industry in Texas since the 1940s. We have the local knowledge and experience to bring oil and gas disputes and transactions to successful resolution.
We have handled numerous transactions involving all aspects of oil and gas operations including:
Oil and gas land title examinations in Dallas and Texas;
Acquisition documentation for producing properties, frequently involving large dollar amounts;
Preparation and review of purchase, sale, energy exploration, operating, seismic option agreements and loan documents;
Due diligence for mergers and acquisitions;
Due diligence for conveyances of all types;
Advice regarding general day-to-day business transactions and negotiations for oil and gas clients; and
Prosecuting claims for defending oil and gas clients.

Satisfied Clients Tell Us
Click on this link to read some of the many client testimonials that people have sent to thank our oil and gas attorneys for getting them back on track. Kilgore & Kilgore can do the same for you.
Our Wide Range of Experience
Some examples of recent oil and gas matters that Kilgore & Kilgore has undertaken include:
Mineral owners were induced to grant oil and gas leases based upon misrepresentations by leasing brokers acting for a major oil company. The case was settled by increasing the amount of royalty received by the mineral owners.
A large oil company claimed a lease had been extended by drilling operations, contrary to the lease provisions regarding extensions. The case was settled by execution of a new lease with more favorable terms.
Underpayment of royalty and working interests occurring by use of an incorrect reference price and by reason of non-arm's length expense declarations was resolved by citing applicable case law and use of field research findings.
An IRS mineral valuation issue was resolved by presenting a mineral valuation methods briefing with updated findings.
Reach Out to Us
Learn more about our oil and gas practice or to schedule an appointment to discuss matters in confidence with a Texas oil and gas lawyer, contact us. We offer a free review of the facts of your case with a Kilgore & Kilgore attorney to help you understand your situation from a legal perspective and whether or how to proceed with an action.