Texas Personal Injury Lawyers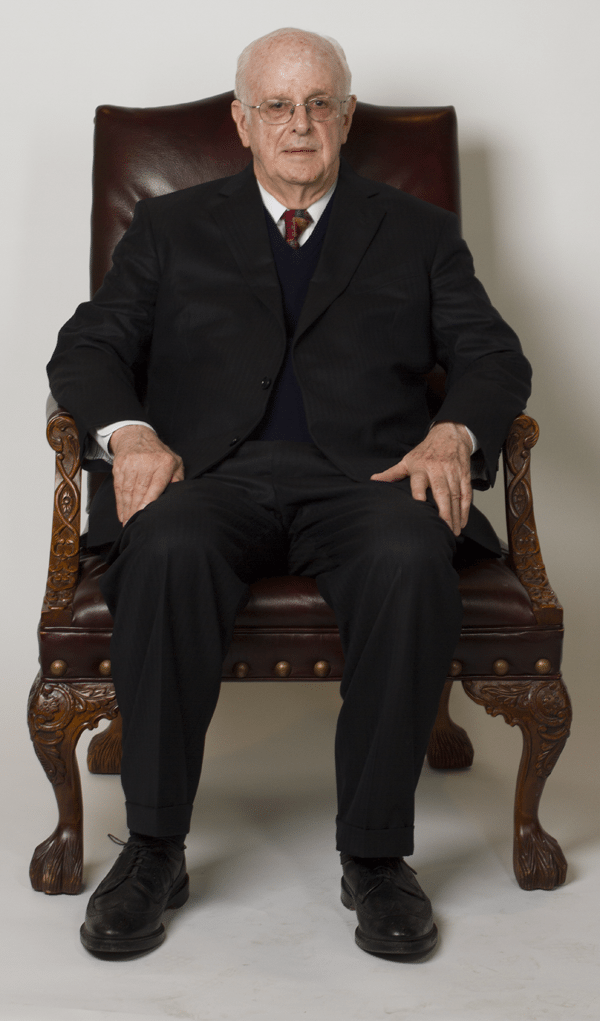 Our Texas personal injury lawyers understand the physical, mental and emotional aspects of personal injury law and have the experience to defend your interests. We know the importance of helping you and your family through a difficult time. We believe in empowerment through resolution, because we hear clients say over and over again that they didn't think they stood a chance against their employer, or the insurance company, or a manufacturer, yet many prevailed. We helped them achieve outcomes that were fair. Most were able to move on with their lives, with confidence and self-assurance.

Our personal injury litigation experience includes cases that were mediated, arbitrated and tried in court after extensive medical, psychiatric and psychological discovery and depositions, including expert depositions.

Types of personal injury cases prosecuted by our Texas personal injury lawyers include car wrecks and accidents on commercial passenger aircraft. Other personal injury cases include claims for injuries caused by dangerous pharmaceuticals.
On the Job Accident Injury Claims
Personal injury cases handled by our Texas personal injury lawyers include on the job injuries, construction site accidents and OSHA employee rights. We have handled on the job accident injury claims from oil rigs, industrial accidents, construction site accidents and forklift accidents. Specific fact patterns important to personal injury cases include working hurt to satisfy management demands, aggravating a prior back injury in an auto accident, falling over hazardous obstacles while trying to enter or exit, or suffering multiple injuries from dangerous conditions at work. We do not handle workers' compensation claims.
---
Have you suffered a personal injury? Are you unable to work due a negligence action? Were you injured as a result of manufacturing defects? Our proven track record in representing personal injury victims may be the right answer for you. Click here to get started on a free 15-minute consultation to help you understand your situation from a legal perspective.
---
Unfortunately, personal injuries and wrongful death are commonplace. Sometimes public and private insurance benefits are just not enough compensation. It is important to find a personal injury lawyer who understands the nature of the personal injury and the consequences of your recovery.
Work Accident Compensation Claims
In Texas, employers have the option not to subscribe to Texas workers' compensation. Employers who offer to their employees a substitute form of workers' compensation insurance are called nonsubscribers. Nonsubscribers lose some legal protections and are subject to special rules concerning employer liability.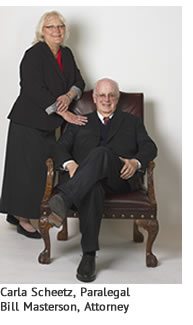 Kilgore & Kilgore handles worker injury claims involving nonsubscriber employers, but does not handle workers' compensation cases. Our decades of experience, versatility and persistence achieve results for our clients. If you have a nonsubscriber personal injury claim, don't settle for less than you deserve. You may be able to recover damages for injuries, pain and suffering related to those injuries, mental anguish, impairment, disfigurement, medical expenses and lost earnings.
Our Clients Tell Us
Click on this link to read some of the many client testimonials that people have sent to thank our employee rights attorneys for getting them back on track. Kilgore & Kilgore can do the same for you.
We Are Flexible
Kilgore & Kilgore is especially sensitive to the need for cost control during the provision of legal services. We employ a variety of flexible fee techniques. Some of these strategies include flat rate fees, contingency fees, reverse contingency fees and modified hourly rates. We can share with our clients the financial costs of legal actions that achieve the justice and fairness that the legal industry was established to bring.
Reach Out to Us
Our personal injury lawyers are committed to finding justice and achieving empowerment through resolution for our personal injury clients. To learn more about us or to schedule an appointment to discuss matters in confidence with a Texas personal injury lawyer, contact us today. We offer a free 15-minute consultation to help you understand your situation from a legal perspective and whether or how to proceed with an action.